An EU funded Akhalkalaki Social and Marketing Linkages (Integrated Poverty Reduction Programme - IPRP) is implemented by Mercy Corps in rural communities in the Akhalkalaki District of Samtshkhe-Javakheti region in 2005-2008.
Mercy Corps is an international non-governmental organization with operations in over 30 countries worldwide. Mercy Corps will implement IPRP in partnership with the following three local non-governmental organizations: the Association of Business Consulting Organisations of Georgia (ABCO), the International Centre on Conflict and Negotiation (ICNN), and the International Association of Agricultural Development (IAAD).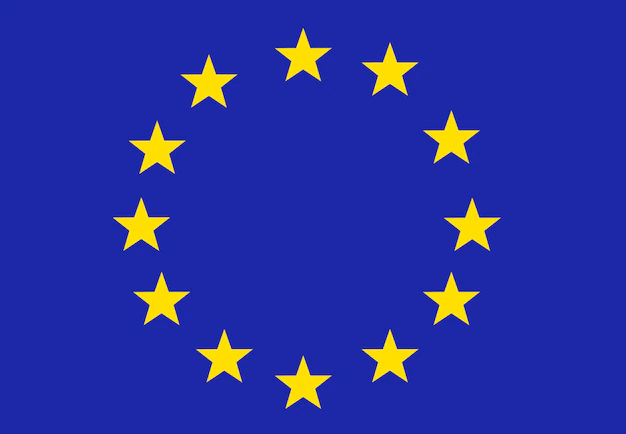 The objectives of IPRP are to reduce poverty, improve social conditions for the local population, and better integrate the Akhalkalaki District with other remercycorps_gens of Georgia. The programme will use an integrated approach to encourage community members to conduct business on a professional level while establishing sustainable linkages with markets and financing. The overall goal of the programme is to improve the economic conditions of vulnerable communities.
IPRP helps interested farmers from different villages form farmer associations. It also provides rural community members and local entrepreneurs with training, important agricultural and economic information, and assistance in improving links with customers and suppliers. Competitive grants are awarded to successful farmer associations that present the most viable business plans. A loan guarantee fund has been also established to provide community members easier access to micro-loans. In addition, IPRP works with farmer associations to better define their markets, identify potential customers, and shift to a demand-based business strategy.
The programme established a centrally-located Rural Service Centre to provide agricultural information, extension services, training for farmers, and demonstration days. It was outfitted with agricultural equipment that can be leased out to interested farmers in the Akhalkalaki District. The Centre also offers rural community members access to modern production facilities, inputs, and assits in creating market links for local farmers.
Mercy Corps and local partners work in close cooperation with local government. IPRP also supports to strengthen links between local government and target communities by conducting trainings for local government and by assisting them in formulating the community and distrit development plans that are utilized in remercycorps_genal development planning.
            
Over the three-year implementation period, a quarterly newsletter is published in Georgian, Armenian and Russian to disseminate information about programme implementation, local markets, agricultural prices, and social and practical issues.
Disclaimer: This project is carried out with the financial support from the Commission of the European Commssion. This web-page does not necessarily reflect the Commission's views and in no way anticipates its future policy in this area. Its content is the sole responsibility of the publishers.