Mercy Corps Georgia in partnership with Caucasus Environmental NGO Network (CENN) has started implementation of the Enhancing local capacity and regional cooperation for climate change adaptation and biodiversity conservation in Georgia and the South Caucasus program funded by European Commission.
The overall objective of this program is to build the capacity of local authorities, improve communities' capacity and enhance regional bilateral cooperation, to understand and to cope with the environmental, social and economic impacts of climate change in the South Caucasus.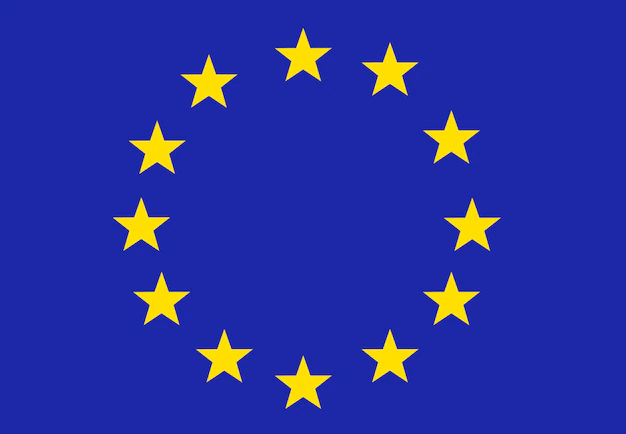 The program targets the following Regions: Samtskhe-Javakheti, Kvemo Kartli and Kakheti in Georgia; Lori-Marz in Armenia and Agsafa, Tovus, Shamkir and Samukh Rayons in Azerbaijan.
The proposed program will increase local capacity and regional cooperation for the identification and mitigation of risks likely to be exacerbated by climate change, through the lens of Disaster Risk Reduction (DRR), Climate Change Adaptation (CCA) and biodiversity conservation. The program will strengthen local and regional capacity through the development and implementation of twelve municipal plans, two regional trans-boundary CCA plans for two designated eco zones and up to twelve community based CCA pilot projects. Strengthening the knowledge and skills base of local communities will play a critical role in the mitigation of risks to their livelihoods. The program will also enable local authorities to engage with national government and regional initiatives as well as help prepare the ground for, and facilitate, any future government or donor based initiatives at the municipal level. Regional level cooperation will be improved and better informed by input from the local level thereby building a foundation for the increased protection of livelihoods, local biodiversity and ecosystems.
The program will address the challenge of making biodiversity conservation and Climate Change Adaptation relevant to local authorities and other local stakeholders. This challenge has been acknowledged as the pre-condition, which will determine the success or failure of projects seeking to deal with climate change adaptation. It will seek to engage communities most vulnerable to the negative impacts of climate change and which have the least recourse to deal with its long term effects. It also aims to enhance the efficiency of regional mechanisms and the quality of information provided in order to improve regional cooperation and strengthen their ability to cope with trans-boundary climate change issues through the development of a regional network between the local and regional trans-boundary members of working groups providing a forum to address and identify commonalities in climate change issues and local impact.