The Rural Economic Development (RED) Programme for the Southern Regions of Georgia
In partnership with NIRAS and CNFA, Mercy Corps in November 2012 started the implementation phase of the four-year RED program, funded by DANIDA and SDC. RED program is being implemented in Kvemo Kartli and Samtskhe-Javakheti regions and aims at the systemic improvement of potato, diary and meat value chains. Mercy Corps is responsible for supporting the diary and meat value chains, gender mainstreaming as well as monitoring entire program results.  Within the framework of the program Mercy Corps is working with commercial dairies and milk producers, aiming to increase their productivity and profitability.  Interventions focus on improved animal husbandry and cold chain management. Primary attention is being paid to improving herd health and the adoption of more hygienic practices along the cold chain to raise dairy product quality and prices. Other intervention areas include improved feeding and pasture management, production and processing equipment, quality veterinarian supplies and consultancy services.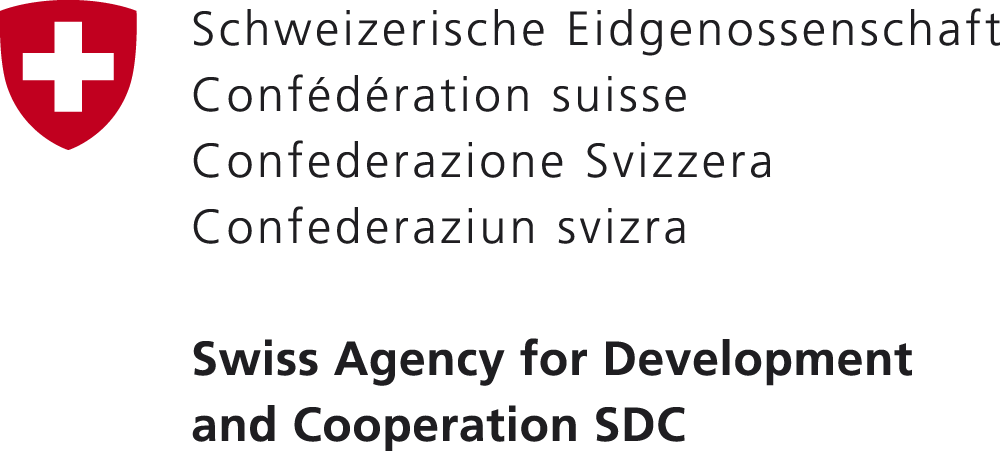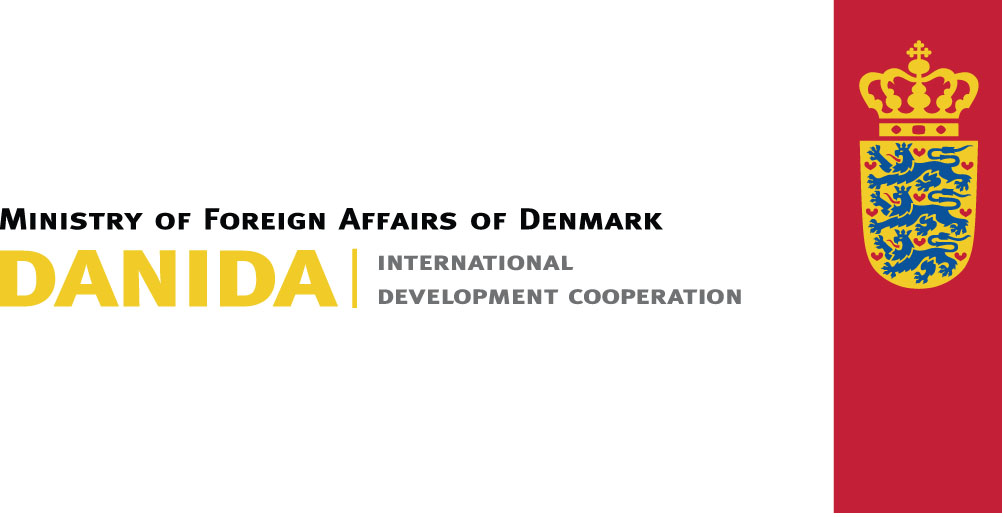 Currently the program is supporting the development of a Modeling program through the development of Value Chain Driver dairies and farms in the target area. Trainings at these commercial models are expected to positively impact an estimated 1,500 commercial dairy and beef entrepreneurs. At this moment 14 locations for 20 different models were identified including two women-led enterprises. Through planned investment of USD 1.9 million RED has already motivated clients to attract around USD 600,000 cheap agricultural loans and to mobilize USD 1.3 million own contribution. The main tool used by the program is strict basement on millstones met by beneficiaries and introduction and facilitation of new technologies and international best practices.